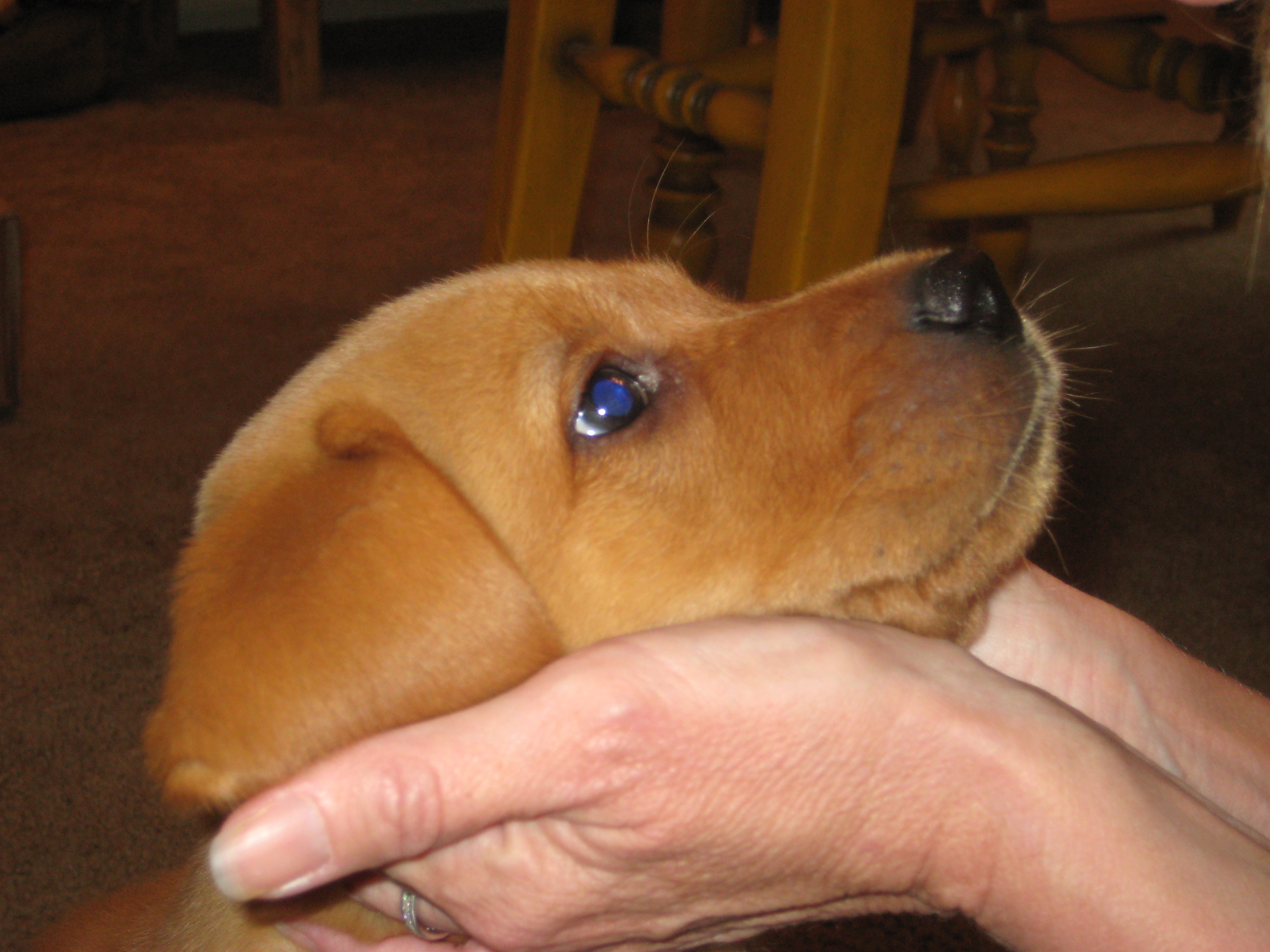 To provide excellent, compassionate, affordable pet care.
To be there for you and your pets.
To care for and love your pets as if they were my family.
To establish relationships based on honesty and trust.
To see your pet's uniqueness and perfection.
To make responsible decisions in your absence.